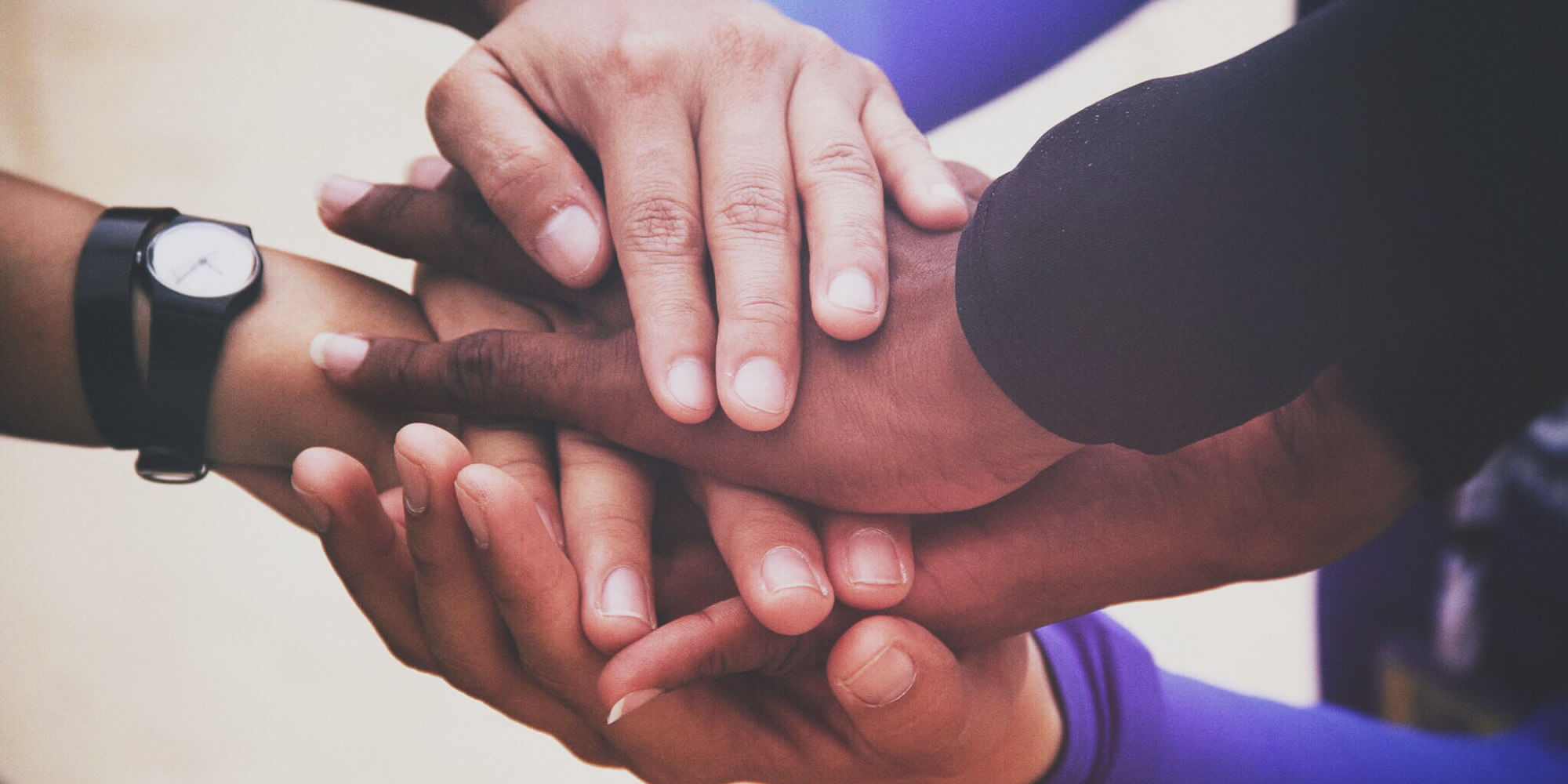 You are already advancing innovation to save lives.

Now join a network of organizations working to strengthen the global health R&D ecosystem.

GHTC membership is open to nonprofit and for-profit organizations, based anywhere in the world, that work to advance global health R&D and are committed to GHTC's shared goals. As a member of GHTC, you'll gain the opportunity to leverage our resources and platform to advance your organization's individual advocacy priorities, while joining a collective effort to drive forward crosscutting policy solutions to strengthen the ecosystem for global health R&D.
Membership options:
GHTC offers three membership options, each of which is designed for a different organizational type and offers different benefits. Learn more about these membership options, associated benefits and costs, and how to apply for membership below.
Advocate Members
These nonprofit organizations help set and advance both our US and multilateral advocacy priorities.
Associate Members
These private-sector organizations inform and participate in select advocacy activities.
Global Partners Network
These nonprofit organizations, which focus on advocacy outside the United States, collaborate only in our multilateral advocacy.
Benefits of becoming a member:
Set GHTC advocacy priorities Help establish GHTC advocacy priorities and policy asks through participation in GHTC working groups.

US direct advocacy opportunities Join GHTC US advocacy sign-on letters and other direct advocacy opportunities.


Global partners network Join quarterly Global Partners Network calls to share intelligence and coordinate multilateral advocacy activities among counterpart organizations around the world.


Multilateral direct advocacy opportunities Join GHTC sign-on letters and other direct advocacy opportunities in the multilateral space.


Policymaker access Join GHTC in closed-door meetings and discussions with policymakers and their staff (Ex. Hill Days, meetings with senior US and multilateral officials, etc.).

Weekly update

Multilateral only
Intelligence & analysis Receive regular expert intelligence and analysis on policy developments.

Weekly update

Weekly update

Quarterly multilateral update
Newsletters Receive GHTC's signature monthly newsletter and weekly roundup of global health R&D-related news.



Coalition meeting participation Join monthly coalition meetings to inform advocacy activities, share intelligence, and network with GHTC member peers.


Interest & information-sharing/Member-led group participationCoordinate advocacy and share intel on advocacy, topic-specific sub-issues through participation in interest/information-sharing groups and member-led groups.



Visibility & promotion Gain visibility for your work through GHTC communications channels, social media, and public events.



Speaker placement Leverage GHTC-curated opportunities for your leadership to be featured in events and discussions.



Networking Network with peers and facilitate connections with the right people at GHTC member organizations.



Dues
Dues are based on each organization's annual revenue. GHTC's membership year runs August 1 through July 31 with membership dues collected annually in July. New members are invoiced on a prorated basis for the remaining year.
Annual revenue in US dollars (USD)
Global Partners Network (USD)
$10 million–$29.9 million
Apply now
Interested in joining GHTC? Please fill out the brief form below, and we will be in touch shortly with additional information.