Private-sector incentives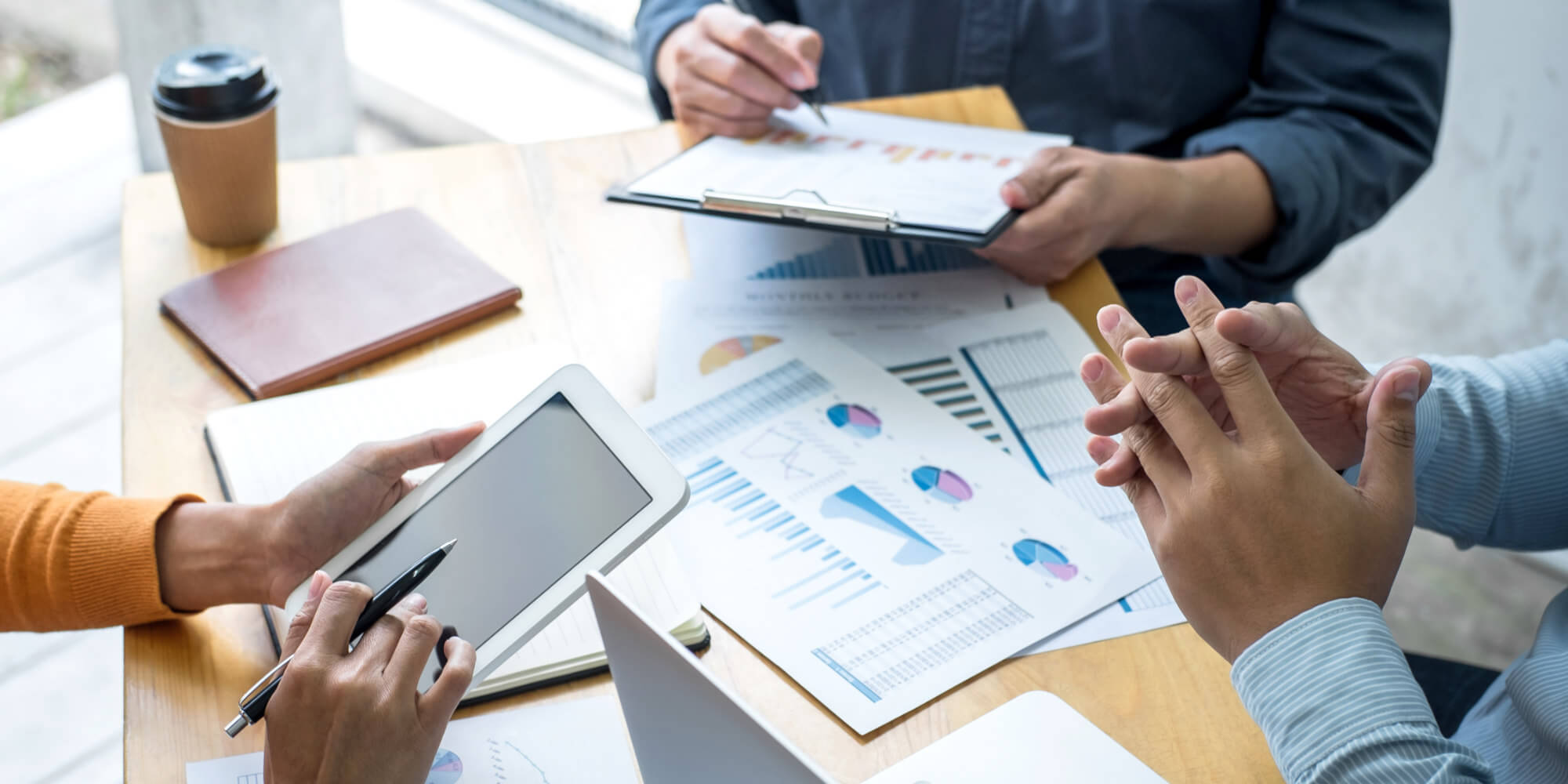 Incentivize

greater private-sector investment and engagement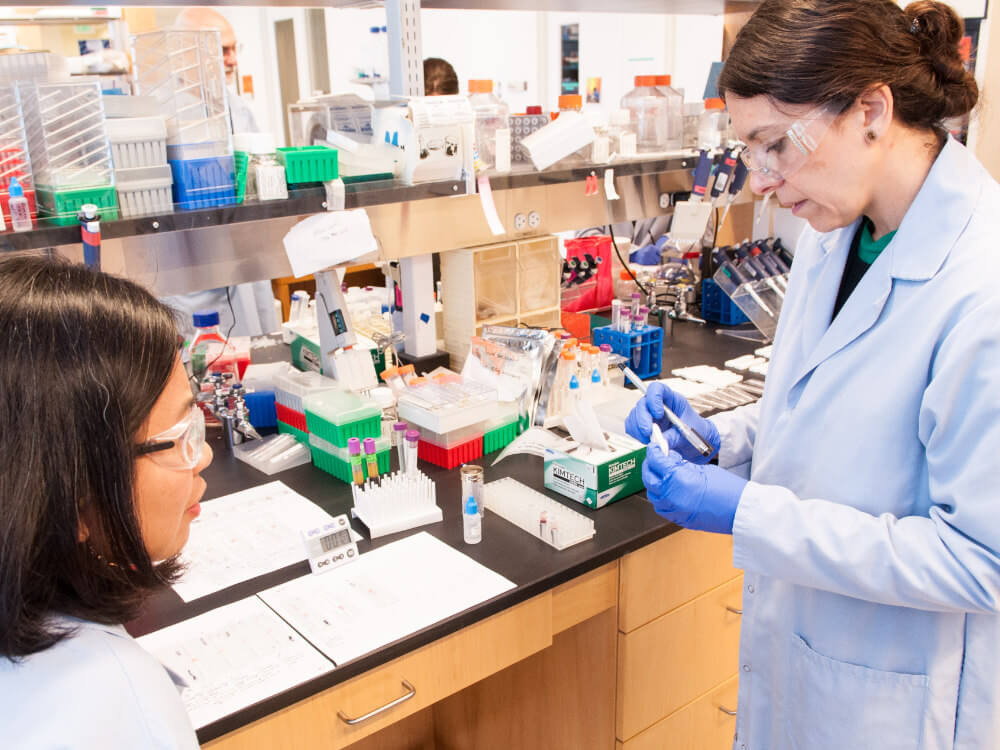 The private sector offers expertise and resources valuable to the development of new global health technologies. Not only can private corporations bring new resources to support global health R&D, they are also uniquely positioned to help facilitate the regulatory review, manufacture, introduction, and scale-up of new drugs, vaccines, devices, and other health technologies.
However, because there are limited financial returns on health technologies for diseases and conditions affecting poor populations, private-sector companies have little profit incentive to engage. Governments can play an important role in helping incentivize private-sector investment and engagement in global health R&D.
Governments use a number of mechanisms to encourage greater private-sector engagement in global health innovation. This includes R&D tax credits that offer businesses a tax incentive for when they incur R&D expenses; advance market commitments, which provide an upfront financial commitment, through a legally binding contract, to guarantee the future purchase of a health product not yet developed; prize competitions; and priority review vouchers, which enable companies that bring a drug or treatment for a qualified neglected tropical disease through the regulatory approval process to receive expedited review of another product in their pipeline. The voucher can be kept in-house or sold—an incentive that allows the developer to accelerate a more commercially marketable product or receive financial gain from another company looking to accelerate approval of a blockbuster drug.
It is important for governments to recognize their important role—beyond public financing—in supporting global health innovation. Through innovative incentive mechanisms, governments can encourage greater engagement from the private sector, capturing its expertise in ways that will be beneficial to the companies themselves as well as populations in need.
What does
GHTC

do?

GHTC champions the creation of incentive mechanisms that encourage increased private-sector participation in global health R&D. The coalition also encourages continued monitoring of existing incentive programs to ensure they are effective in spurring new research and innovation and promoting affordability and access to health technologies.
Stay updated
Find out about GHTC's membership options and the benefits of becoming a member.
Learn More
We bring together nonprofits, academic institutions, and aligned businesses that are committed to advancing health equity through innovation.
VIEW ALL MEMBERS