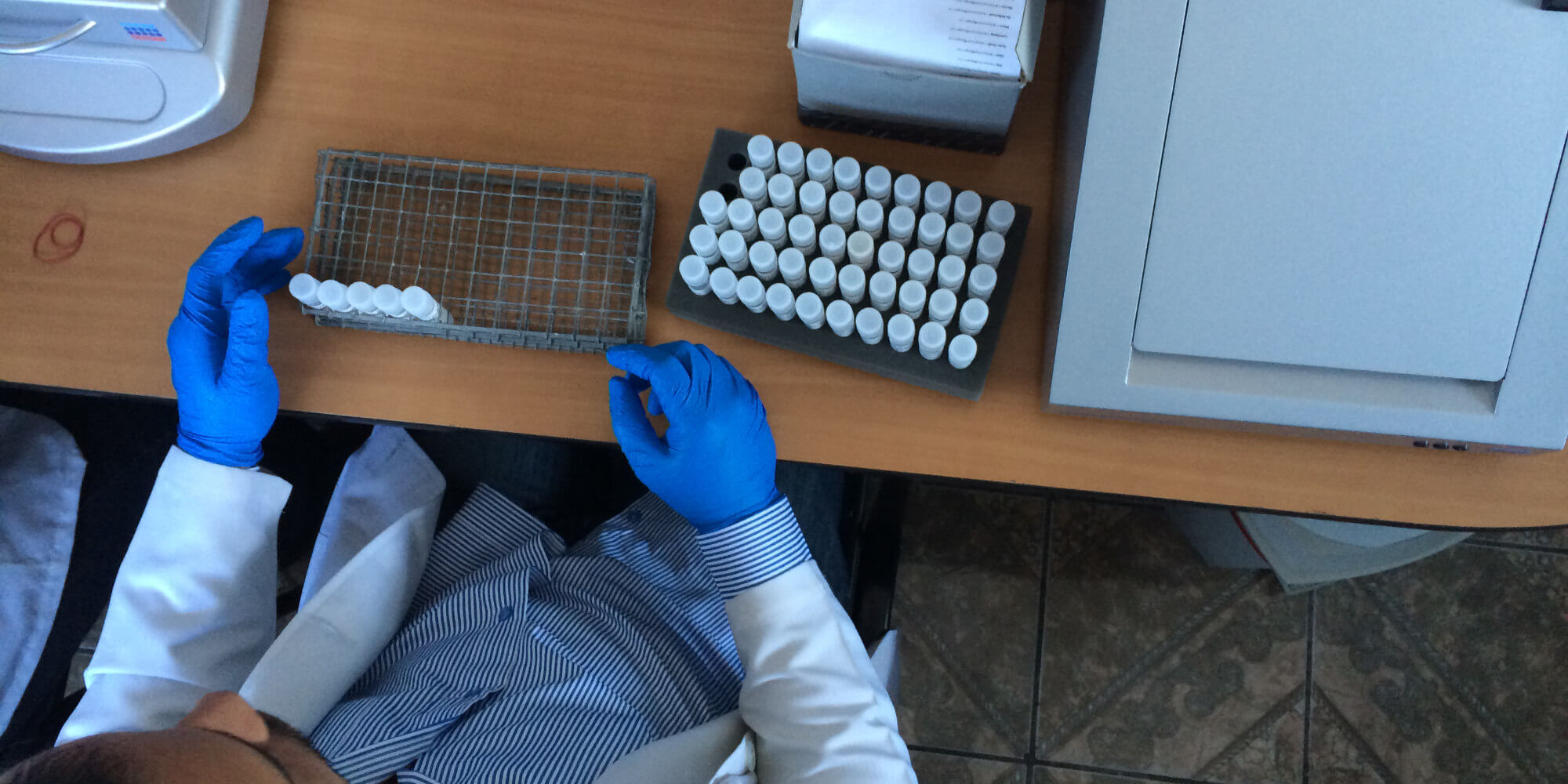 Latest resources
Explore the latest resources created by GHTC including reports, fact sheets, videos, and more.
December 2021
Video introducing Newborn Essential Solutions and Technologies (NEST360) as GHTC's 2021 Innovating for Impact Partnership Award honoree.
Learn how global health R&D delivers across the United States
Global health R&D matters globally and benefits Americans locally. Find out how US investments in global health R&D are paying economic and health dividends in each state.
Global health R&D dictionary
Discover the definitions of frequently used terms in the field of global health R&D.
Learn the lingo