Associate Member
Vir Biotechnology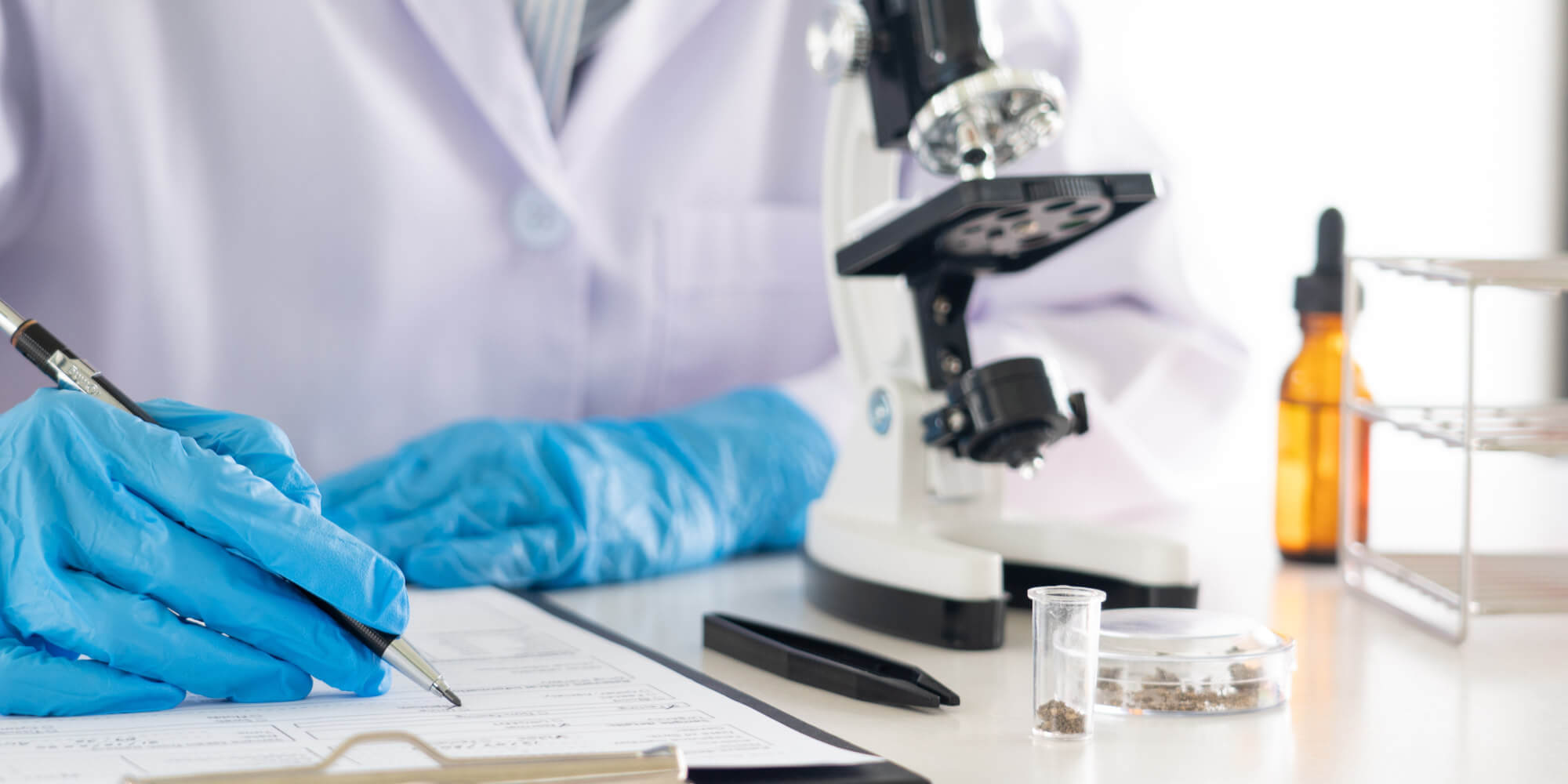 Vir Biotechnology, Inc., was founded with the mission of creating a world without infectious disease.
Vir is a clinical-stage immunology company focused on combining immunologic insights with cutting-edge technologies to treat and prevent serious infectious diseases. Infectious diseases are one of the leading causes of death worldwide and the cause of hundreds of billions of dollars of economic burden each year. Vir believes that now is the time to apply the recent and remarkable advances in immunology to combat infectious diseases. Its approach begins with identifying the limitations of the immune system in combating a particular pathogen, the vulnerabilities of that pathogen, and the reasons why previous approaches have failed. It then brings to bear powerful technologies that it believes, individually or in combination, will lead to effective therapies.
Visit https://www.vir.bio/
We bring together nonprofits, academic institutions, and aligned businesses that are committed to advancing health equity through innovation.
VIEW ALL MEMBERS