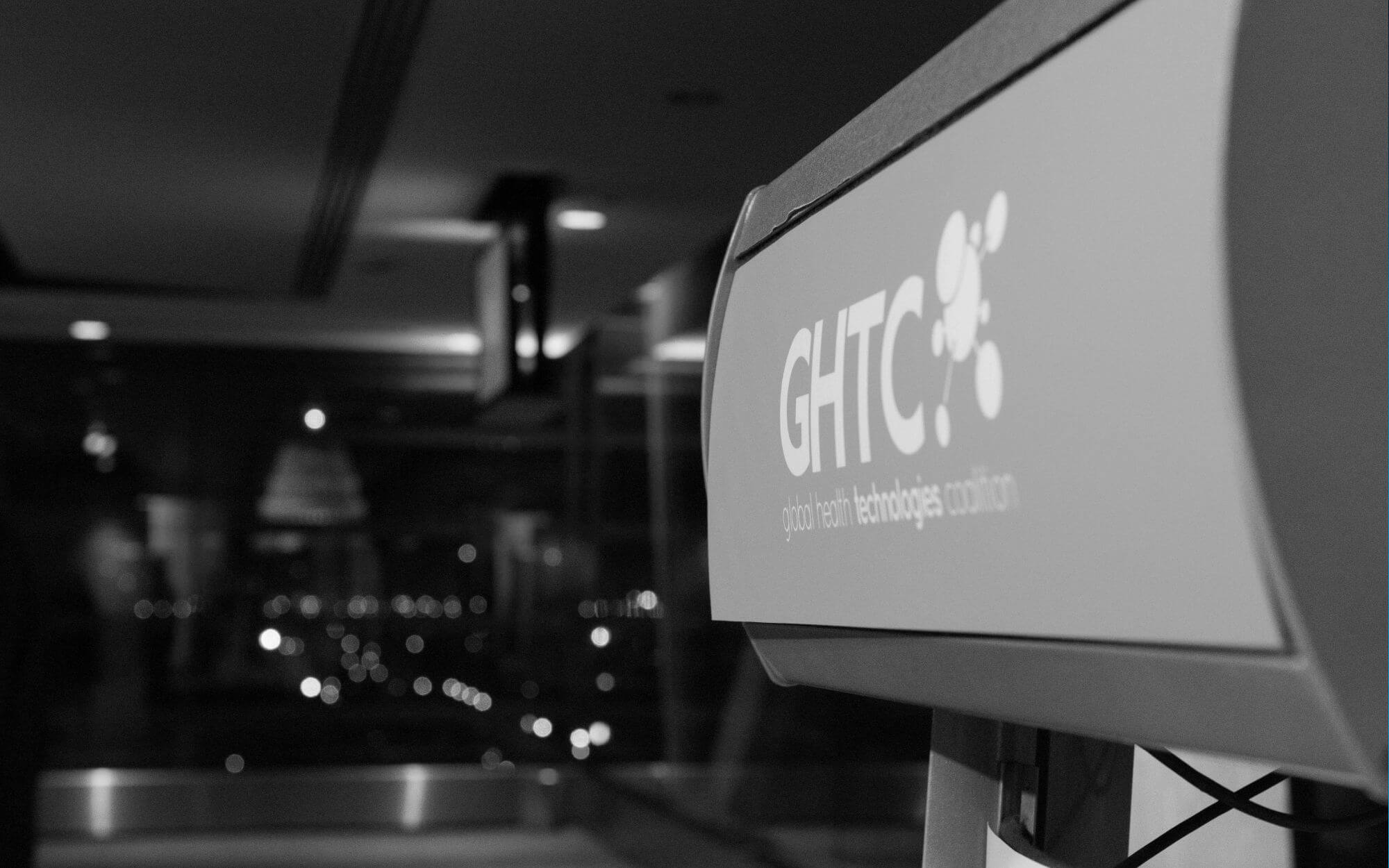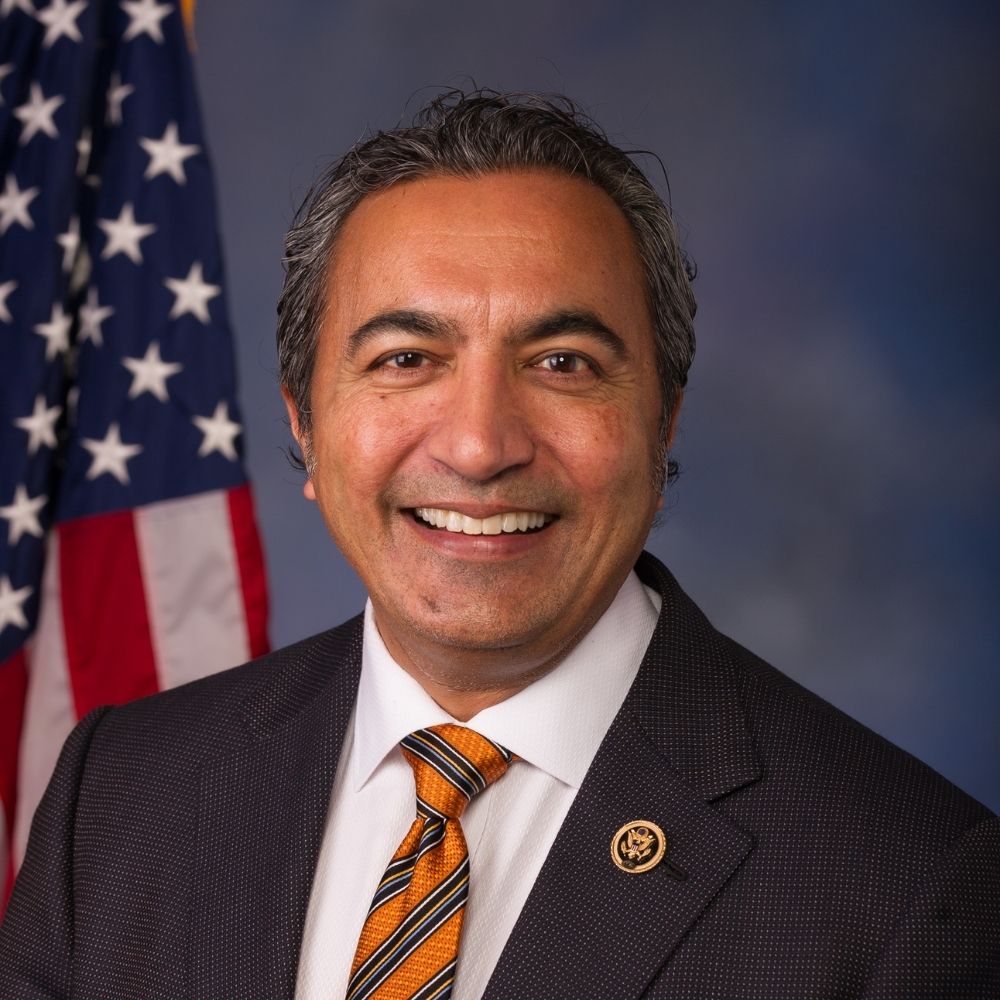 As a leader on the Foreign Affairs Committee, co-chair of the Tuberculosis Caucus, and a founding member of the Congressional Global Health Research and Development Working Group, Congressman Bera has been a leading champion in Congress for global health innovation. Long before the COVID-19 pandemic brought global health security to the fore, Rep. Bera advocated for proactive US investments in strengthening health preparedness. When the Trump administration proposed cutting Ebola funds that were financing global health security programs and dismantling a key National Security Council global health office, he led congressional opposition to these plans. When COVID-19 emerged, he sounded the alarm bells, chairing the first congressional hearing on the crisis. From the beginning of the pandemic, Rep. Bera has consistently championed the need for the US government to support the international response, including globally focused research efforts. He has fought for funding for the Coalition for Epidemic Preparedness Innovations and introduced legislation to authorize US participation in it.
As a medical doctor and first-generation American, Rep. Bera appreciates the difference access to health interventions can make in the lives of people worldwide. "As a doctor, I believe the greatest symbol of American leadership is our investment in global health," he said.

The United States is the world leader in science, technology, and global health. We need to be faster and bolder in developing new therapeutics, vaccines and diagnostics to arrest future outbreaks. America's leadership in these areas will be essential in strengthening global health security.
Congressman Ami Bera
Congressional Champion Honoree
Thanks to our
2022 Awards Selection Committee
Dr. Rebecca Martin Chair
Director of the Emory Global Health Institute, Emory University
Elisha Dunn-Georgiou
President and CEO, Global Health Council
Jamie Bay Nishi
Executive Director, Global Health Technologies Coalition
Dr. Charles Holmes
Director, Georgetown Center for Innovation in Global Health
Dr. Theresa Mkandawire
Professor, Malawi University of Business and Applied Science; Co-Principal Investigator, NEST360