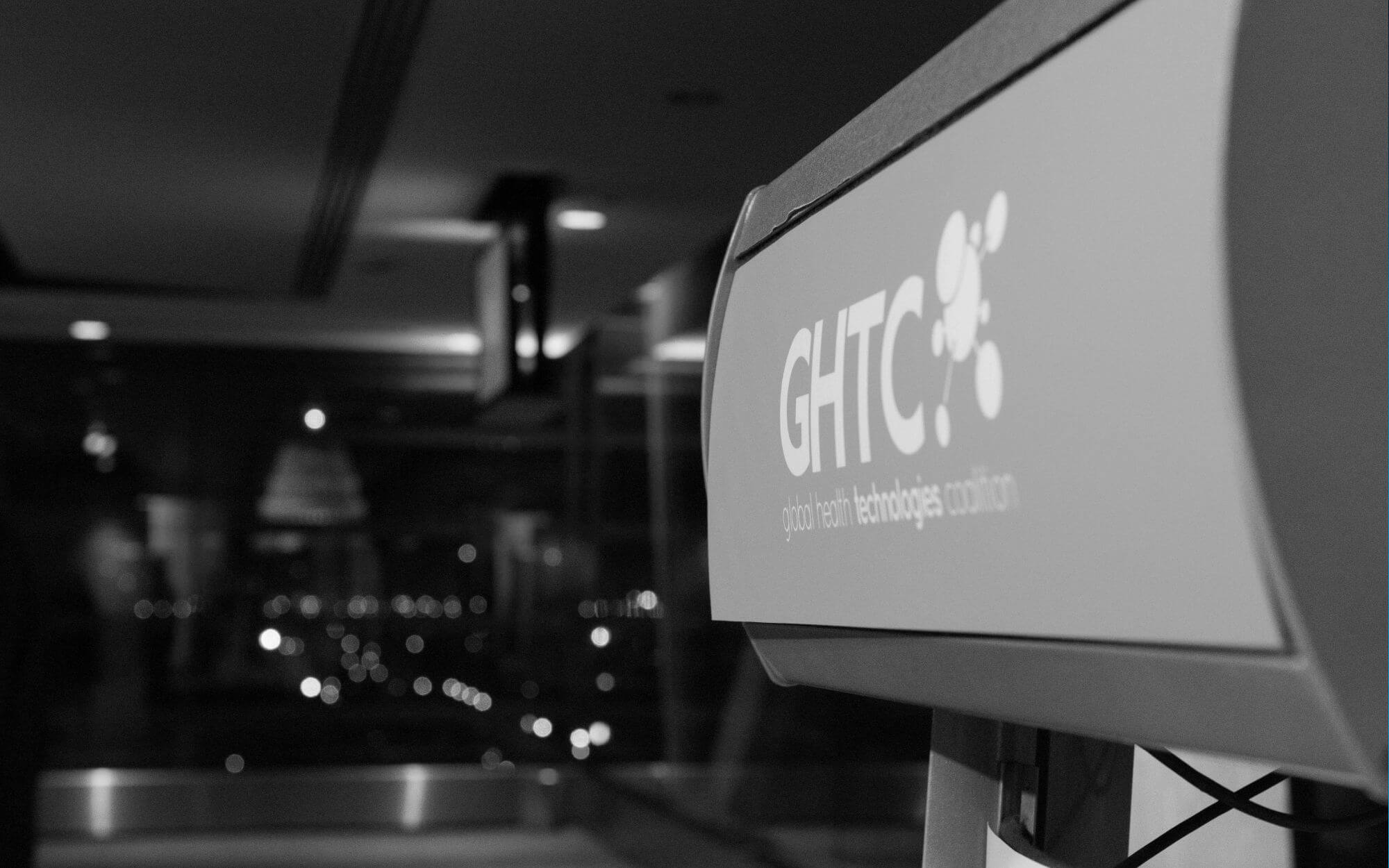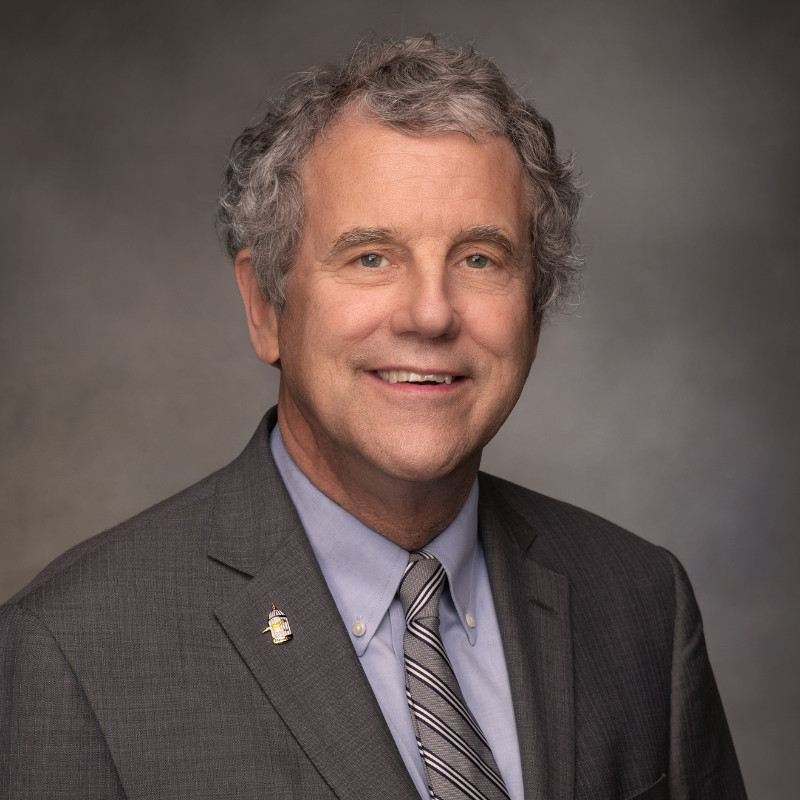 Senator Sherrod Brown is a longtime champion of efforts to combat and eliminate malaria, tuberculosis (TB), and neglected tropical diseases. In 2007, he spearheaded legislation that resulted in the Tropical Disease Priority Review Voucher Program, a key innovative financing mechanism that has incentivized the development of new, lifesaving technologies for more than 25 neglected diseases to date.
Senator Brown has been a particularly persistent force in efforts to address TB. Ringing alarm bells after seeing an increase in TB cases in his home state of Ohio and having witnessed the suffering drug-resistant TB can inflict while traveling, his sustained advocacy helped catalyze President Barack Obama to release the National Action Plan for Combating Multidrug-Resistant Tuberculosis. Senator Brown has sponsored the Comprehensive TB Elimination Act in multiple Congresses and introduced the Strategies to Address Antibiotic Resistance Act to address the growing threat of antibiotic resistance. Together with Senator Young, Senator Brown led on a letter to the Trump administration in 2018 urging increased support for research and development on TB across multiple government agencies.
Beyond TB, Senator Brown sponsored the 2019 End Neglected Tropical Diseases Act, which was signed into law in 2020 and strengthened support for research and development for neglected tropical diseases at the US Agency for International Development.

That's what public health is all about. It's preventing it in the first place, stopping its spread when it comes and giving people protection in all walks of life.
Senator Sherrod Brown
Congressional Champion Honoree
Thanks to our
2022 Awards Selection Committee
Dr. Rebecca Martin Chair
Director of the Emory Global Health Institute, Emory University
Elisha Dunn-Georgiou
President and CEO, Global Health Council
Jamie Bay Nishi
Executive Director, Global Health Technologies Coalition
Dr. Charles Holmes
Director, Georgetown Center for Innovation in Global Health
Dr. Theresa Mkandawire
Professor, Malawi University of Business and Applied Science; Co-Principal Investigator, NEST360