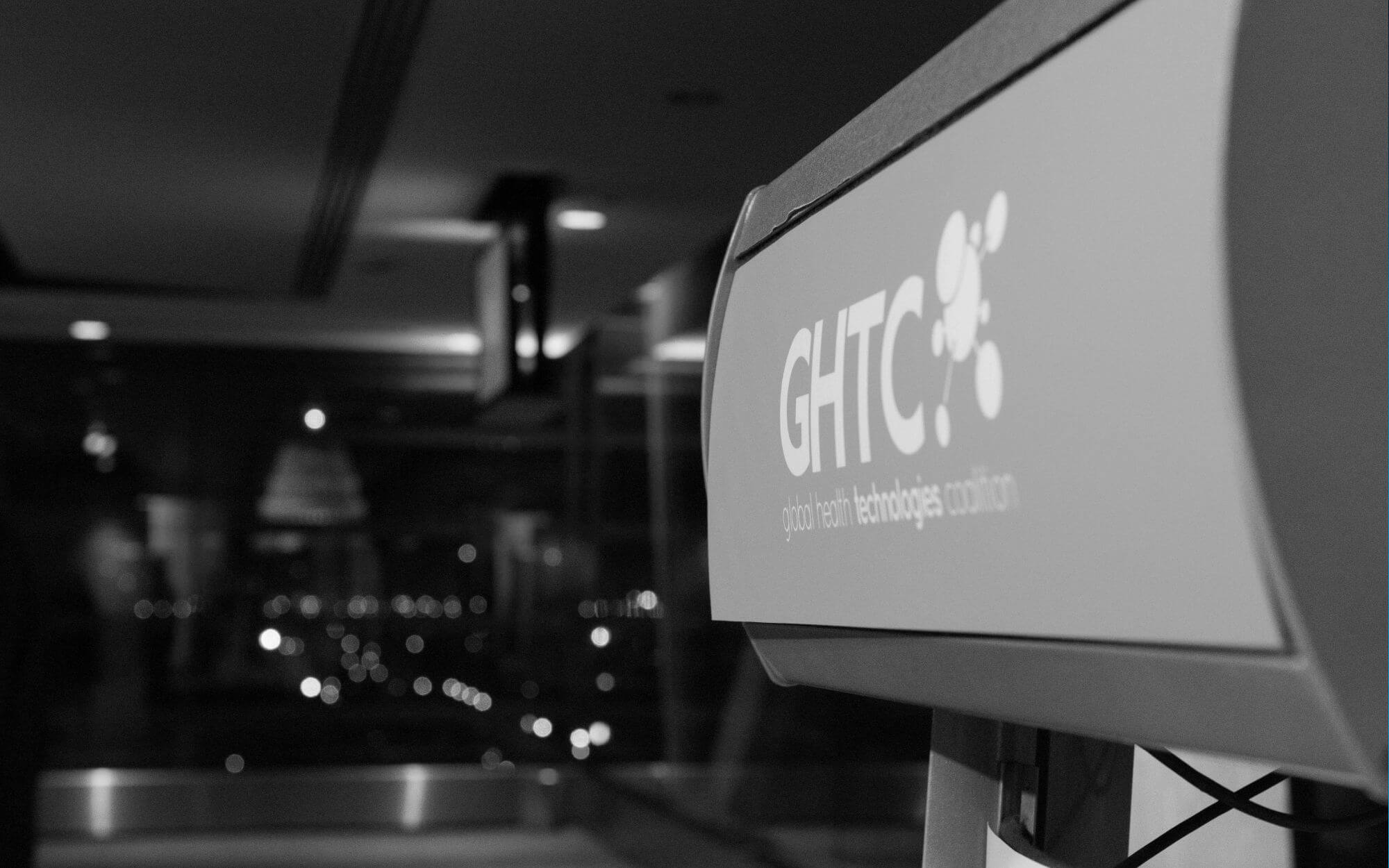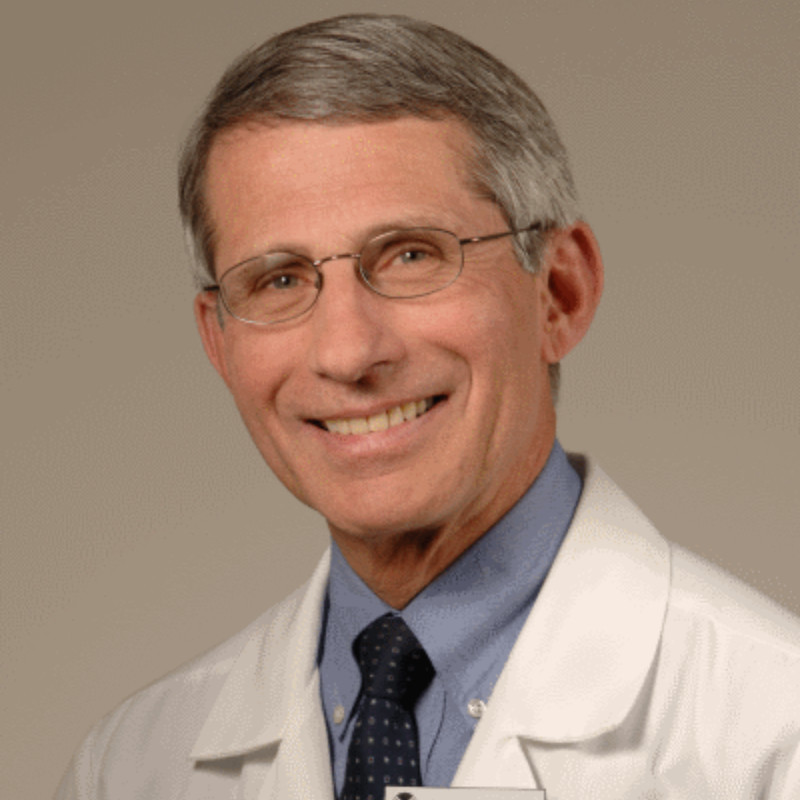 Dr. Anthony Fauci has been a standout leader and prominent voice supporting scientific research and innovation to advance global health for many decades. Early in his career, Dr. Fauci performed groundbreaking research in the field of HIV/AIDS, conducting pivotal studies that underpin the current understanding of the disease and were instrumental in the development of treatments that enable people with HIV to live long and active lives.
In 1984, Dr. Fauci was appointed director of the National Institute of Allergy and Infectious Diseases (NIAID) at the US National Institutes of Health. In this role, Dr. Fauci has been one of the most visible, influential, and effective supporters of global health research and innovation, advising no fewer than seven US presidents and playing a leading role in the United States' responses to generationally defining health threats from HIV/AIDS to COVID-19. His signature achievements include inspiring and advising President George W. Bush on the creation of the President's Emergency Plan for AIDS Relief, which has helped save millions of lives globally. As director of NIAID, Dr. Fauci oversees an extensive portfolio of basic and applied research to prevent, diagnose, and treat established infectious diseases, including HIV/AIDS, respiratory infections, diarrheal diseases, tuberculosis, malaria, and neglected tropical diseases, as well as emerging infectious diseases such as Ebola, swine flu, Zika, and COVID-19.

I believe I have a personal responsibility to make a positive impact on society. I've tried to accomplish this goal by choosing a life of public service. I am a physician and a scientist confronting the challenge of infectious diseases. I consider my job a gift. It allows me to try and help alleviate the suffering of humankind.
Dr. Anthony Fauci
Lifetime of Service Honoree
Thanks to our
2022 Awards Selection Committee
Dr. Rebecca Martin Chair
Director of the Emory Global Health Institute, Emory University
Elisha Dunn-Georgiou
President and CEO, Global Health Council
Jamie Bay Nishi
Executive Director, Global Health Technologies Coalition
Dr. Charles Holmes
Director, Georgetown Center for Innovation in Global Health
Dr. Theresa Mkandawire
Professor, Malawi University of Business and Applied Science; Co-Principal Investigator, NEST360