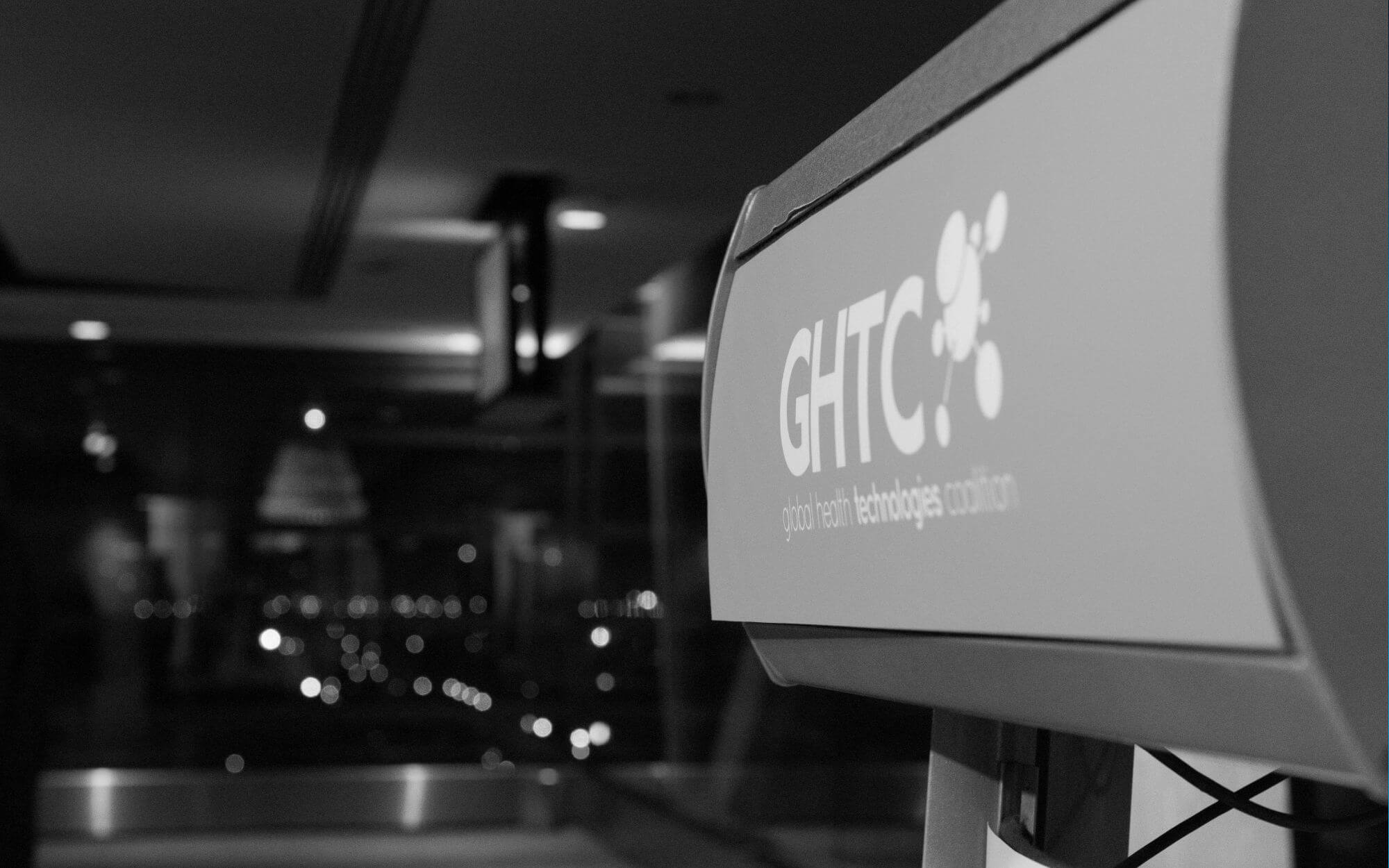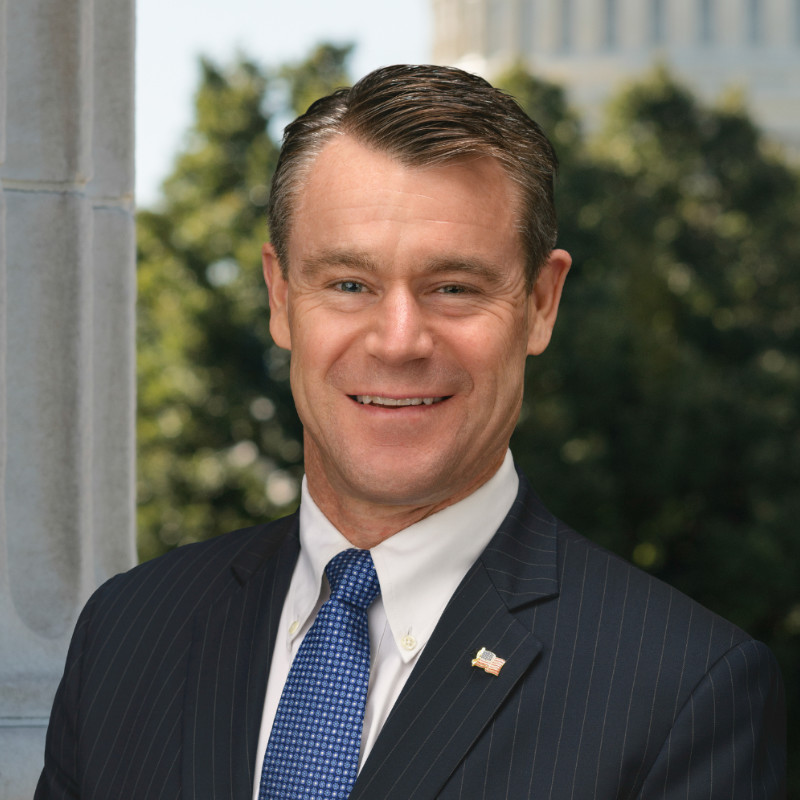 As a former member of the US Navy and Marine Corps, Senator Todd Young understands that engaging US leadership in health is vital to strengthening defense, diplomacy, and development. He was an outspoken supporter of advancing research and development to address the COVID-19 pandemic and remains a strong voice against various health threats that are key concerns in his home state of Indiana and abroad.
Senator Young has played a key role in advancing policy to address tuberculosis (TB), antimicrobial resistance, and HIV/AIDS, among others. The rise of drug-resistant infections, an insufficient global pipeline of antibiotics, and a need for innovative approaches to develop them prompted Senator Young to action. He co-authored and co-introduced the Pioneering Antimicrobial Subscriptions to End Upsurging Resistance, or PASTEUR, Act, a bipartisan bill to support the development of antimicrobial innovations targeting the most challenging pathogens and infections. Further, Senator Young worked to introduce the bipartisan End TB Now Act, which will support the development of new TB technologies through the US Agency for International Development. Together with Senator Brown, Senator Young led on a letter to the Trump administration in 2018 urging increased support for research and development on TB across multiple government agencies. Additionally, he has championed the need for innovative tools and approaches to accelerate progress toward ending preventable child and maternal deaths through the introduction of the Reach Every Mother and Child Act of 2019 and the reauthorization of the President's Emergency Plan for AIDS Relief.

Americans understand–now more than ever–that we must take every reasonable and responsible measure to prevent future public health crises. Antimicrobial resistance has become a growing crisis in recent years. Market failures have resulted in a lack of needed research and development in this field which is a threat to public health.
Senator Todd Young
Congressional Champion Honoree
Thanks to our
2022 Awards Selection Committee
Dr. Rebecca Martin Chair
Director of the Emory Global Health Institute, Emory University
Elisha Dunn-Georgiou
President and CEO, Global Health Council
Jamie Bay Nishi
Executive Director, Global Health Technologies Coalition
Dr. Charles Holmes
Director, Georgetown Center for Innovation in Global Health
Dr. Theresa Mkandawire
Professor, Malawi University of Business and Applied Science; Co-Principal Investigator, NEST360