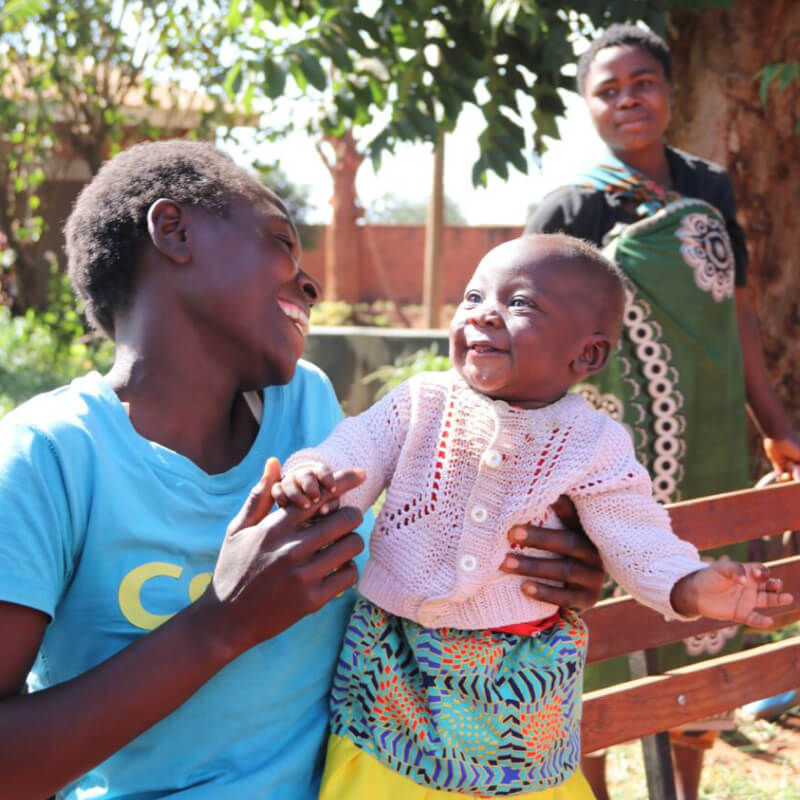 Honoring: GSK, PATH, WHO, WRAIR, and other partners
Malaria remains one of the world's leading killers, with more than 250,000 African children dying annually from this devastating disease. Fortunately, thanks to a unique, multisector product development partnership, led by GSK and PATH—and now in collaboration with the World Health Organization (WHO)—with critical contributions from the Walter Reed Army Institute of Research (WRAIR), other US agencies, and countless partners, the world has a promising new tool to combat this deadly disease. This extensive partnership developed and is now piloting the introduction of RTS,S—the world's first, and to date, only vaccine to show that it can reduce malaria in children.
Over thirty-years in the making, the vaccine is now in large-scale pilot implementation in Ghana, Kenya, and Malawi, during which 360,000 children annually will receive the vaccine. Used in combination with other interventions, RTS,S has the potential to make a substantial contribution to malaria control efforts in sub-Saharan Africa and save tens of thousands of children's lives. The development of RTS,S is a significant scientific achievement and a powerful story of partnership to deliver a vaccine to tackle one of medicine's greatest scientific challenges.

Most importantly is to have the people who need it the most have access to it…and that's why we have to take this further and make sure that no child goes without the malaria vaccine if they need it.
Dr. Opokua Ofori-Anyinam
Director of Clinical Development, GSK Vaccines

When I watched the vaccination of that first child in Malawi, it reminded me of how relieved I was when my son turned five years old. Because in so many parts of the world, you don't take that for granted.
Yvette Collymore
Communications Manager, PATH Center for Vaccine Innovation and Access
Thanks to our
2022 Awards Selection Committee
Dr. Rebecca Martin Chair
Director of the Emory Global Health Institute, Emory University
Elisha Dunn-Georgiou
President and CEO, Global Health Council
Jamie Bay Nishi
Executive Director, Global Health Technologies Coalition
Dr. Charles Holmes
Director, Georgetown Center for Innovation in Global Health
Dr. Theresa Mkandawire
Professor, Malawi University of Business and Applied Science; Co-Principal Investigator, NEST360