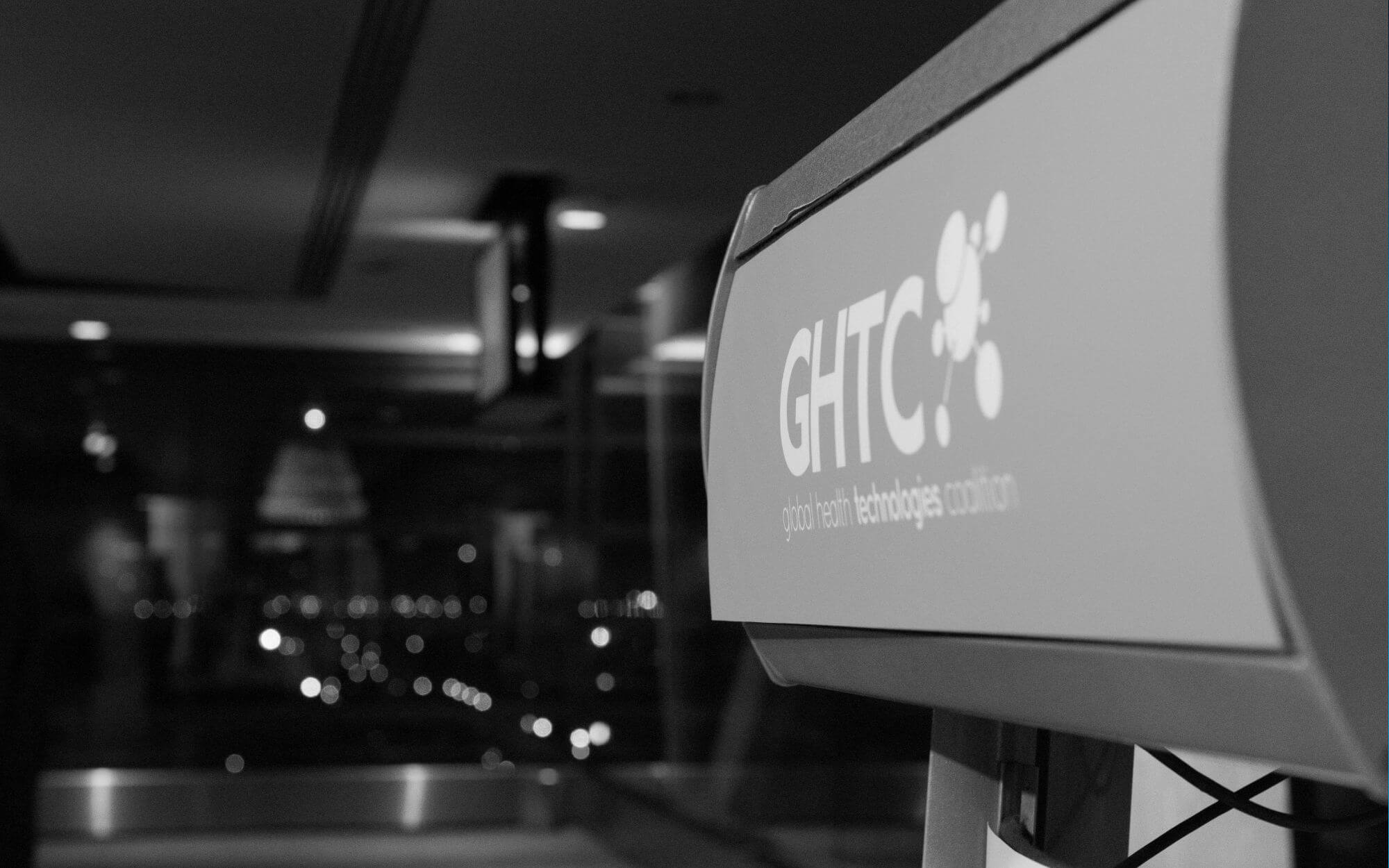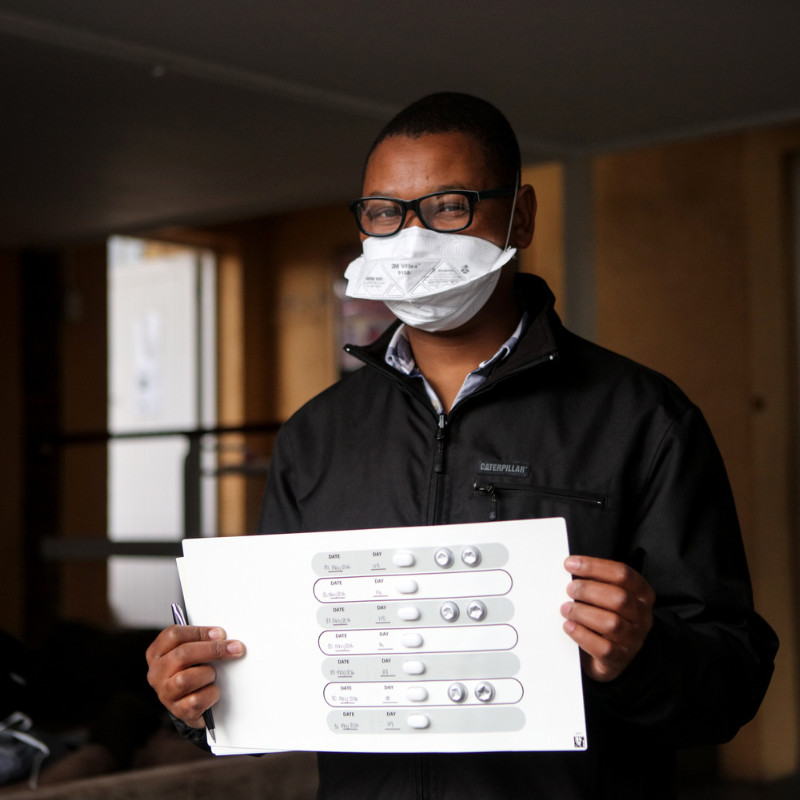 Honoring the TB Alliance, in partnership with Australian Department of Foreign Affairs and Trade; the Bill & Melinda Gates Foundation; the European and Developing Countries Clinical Trials Partnership; the Federal Ministry of Education and Research of Germany through KfW; Irish Aid; the Netherlands Ministry of Foreign Affairs; The Rockefeller Foundation; the UK Department of Health; the UK Foreign, Commonwealth & Development Office; the US Agency for International Development; the UK Research and Innovation Medical Research Council; and the US National Institute of Allergy and Infectious Diseases, and with special thanks to all participants in TB Alliance clinical trials.
Tuberculosis (TB) is the world's deadliest infectious disease, killing 1.6 million people each year. Drug-resistant tuberculosis (DR-TB) is a major contributor to the emerging crisis of antimicrobial resistance, with about 450,000 cases each year. Traditionally, treatment for DR-TB has been incredibly lengthy, complex, costly, and toxic. Individuals suffering from DR-TB typically had to take up to 20 or more pills a day—as many as 14,000 total over the course of 18 months or more of treatment. These medications were often accompanied by terrible side effects, such as hearing loss. Still, among those people who were able to access treatment, nearly half went uncured.
TB Alliance, a nonprofit product development partnership that works with a global constellation of funders, research partners, and community stakeholders, developed the novel drug pretomanid, a much-needed advance in DR-TB therapy. Pretomanid has been approved by more than 20 regulatory agencies and procured by more than 40 countries around the world as part of the six-month, all-oral "BPaL" regimen. In trials, BPaL cures 90 percent of patients in a fraction of the time and with fewer toxic side effects than traditional DR-TB therapy—a game changer in the fight against some of the deadliest forms of TB.

BPaL was my only hope because my doctor told me there was no cure for my condition. Then, the final results came in and my doctor said that my lungs had improved. It really was a miracle.
Anna Christina Pelayo​
Drug-resistant TB survivor treated with pretomanid and the BPaL regimen
Thanks to our
2022 Awards Selection Committee
Dr. Rebecca Martin Chair
Director of the Emory Global Health Institute, Emory University
Elisha Dunn-Georgiou
President and CEO, Global Health Council
Jamie Bay Nishi
Executive Director, Global Health Technologies Coalition
Dr. Charles Holmes
Director, Georgetown Center for Innovation in Global Health
Dr. Theresa Mkandawire
Professor, Malawi University of Business and Applied Science; Co-Principal Investigator, NEST360