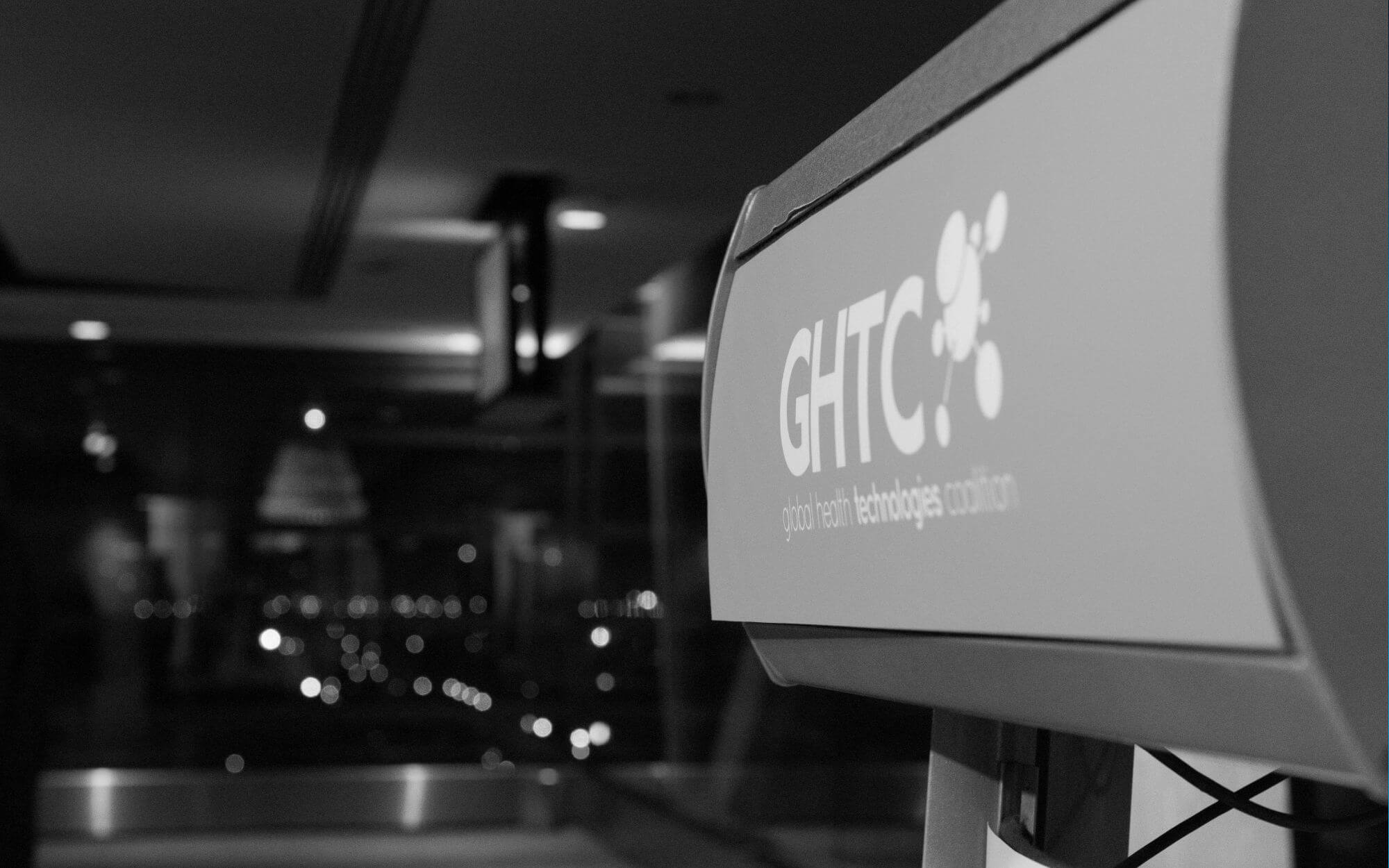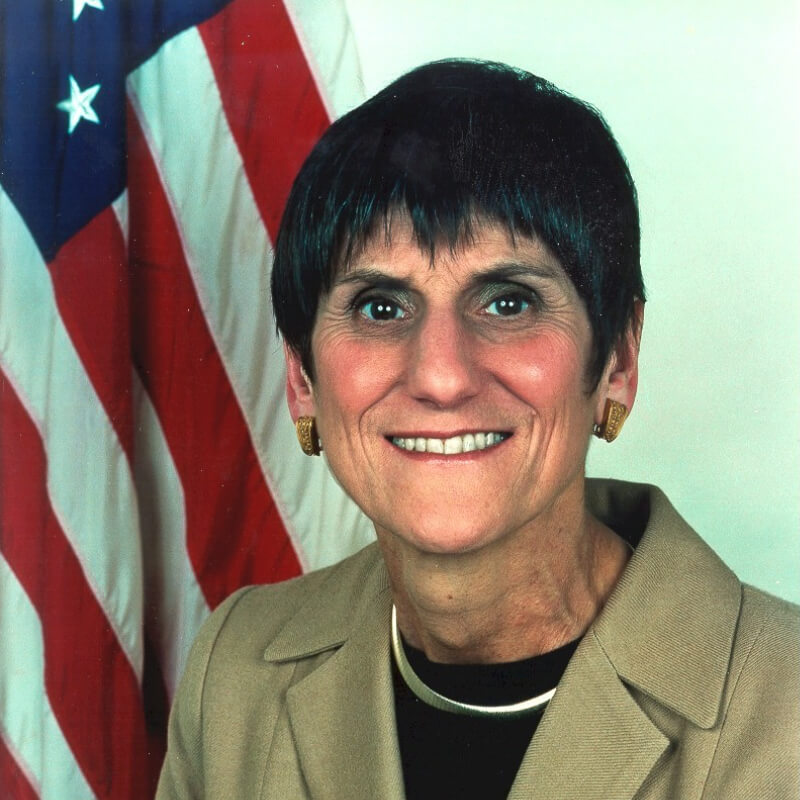 Congresswoman DeLauro has made it her life's mission to help the most vulnerable and least among us, and that extends to her support for global health research and development. As ranking member of the House Labor, Health and Human Services Appropriations Subcommittee, Congresswoman DeLauro has been a passionate champion for medical research and health preparedness funding. When the Administration proposed deep cuts to key accounts at the Center for Disease Control and Prevention and National Institutes of Health, including the elimination of the Fogarty International Center, the Congresswoman forcefully and successfully pushed back. Likewise, when the Ebola and Zika crises struck in 2014 and 2015 respectively, the Congresswoman was among the most vocal members of Congress championing urgent action and new funding to respond to these crises and accelerate product development.
For Congresswoman DeLauro, her work to advance health research is personal. As an ovarian cancer survivor, she understands acutely how medical breakthroughs advanced by the US government impact individuals, families, and communities worldwide. "Biomedical research is one of the most important investments we can make as a nation," she has emphasized. "It gives the gift of life."

We cannot ignore the suffering of those beyond our border or pretend their fortunes are somehow separate from our own. Global health must be an American priority.
Congresswoman Rosa DeLauro
Congressional Champion Honoree
Thanks to our
2022 Awards Selection Committee
Dr. Rebecca Martin Chair
Director of the Emory Global Health Institute, Emory University
Elisha Dunn-Georgiou
President and CEO, Global Health Council
Jamie Bay Nishi
Executive Director, Global Health Technologies Coalition
Dr. Charles Holmes
Director, Georgetown Center for Innovation in Global Health
Dr. Theresa Mkandawire
Professor, Malawi University of Business and Applied Science; Co-Principal Investigator, NEST360