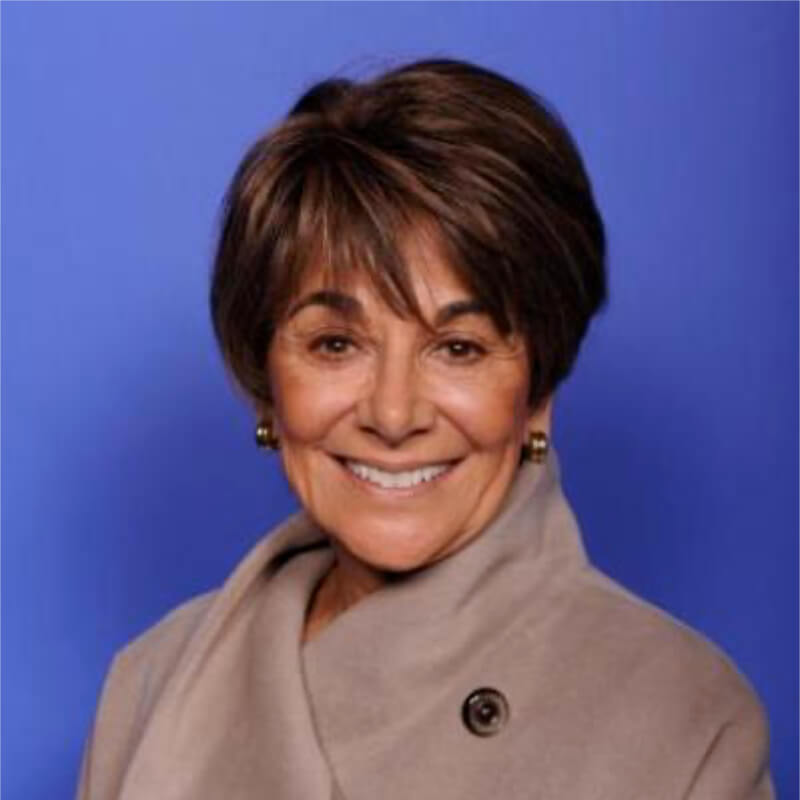 "We're in a race against time with both terrorists and nature. We can't depend on the marketplace alone to deliver medicines we need to save lives," Congresswoman Eshoo has emphasized, underscoring the importance of proactive US investments in research and development against health threats. During her two decades in Congress, the Congresswoman has dedicated her career to creating a healthier, more secure world through innovation. She sponsored the original bill that created the Biomedical Advanced Research and Development Authority (BARDA)—an agency charged with developing medical countermeasures against bioterror and naturally occurring health threats, including emerging infectious diseases—and twice fostered the legislation's reauthorization, earning her the moniker the "Godmother of BARDA." As a member of the House Energy and Commerce Health Subcommittee, which she now chairs, the Congresswoman was also a leader in efforts to double the budget of the National Institutes of Health in the 1990s and has advanced key legislation to strengthen the agency's impact.
Congressman Eshoo has said biomedical research is an issue close to heart "because it holds the promise to cure diseases and heal humankind."

When we succeed, when we discover, when we lead, we give hope to the entire world.
Congresswoman Anna Eshoo
Congressional Champion Honoree
Thanks to our
2022 Awards Selection Committee
Dr. Rebecca Martin Chair
Director of the Emory Global Health Institute, Emory University
Elisha Dunn-Georgiou
President and CEO, Global Health Council
Jamie Bay Nishi
Executive Director, Global Health Technologies Coalition
Dr. Charles Holmes
Director, Georgetown Center for Innovation in Global Health
Dr. Theresa Mkandawire
Professor, Malawi University of Business and Applied Science; Co-Principal Investigator, NEST360